The latest Whatsapp Beta version for iOS lets users set emojis and stickers as your Whatsapp group icons. Now, instead of pondering over group images for ages, users just need to select a background colour along with a specific emoji or sticker, as per their preference.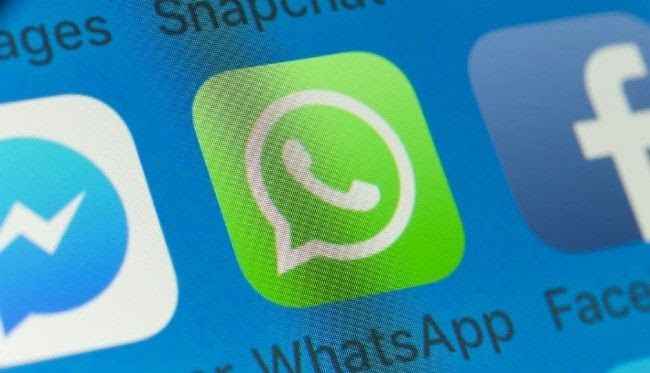 How to use this new Whatsapp Feature? 
With the new update, WhatsApp's Menu will feature an added option known as "Emoji and Sticker". Clicking the option will take users to a separate page with two tabs, Emojis and Stickers, and the desired changes to the group icon can be applied from there. Once the settings are applied, users need to click 'Done' to make sure they are visible to others.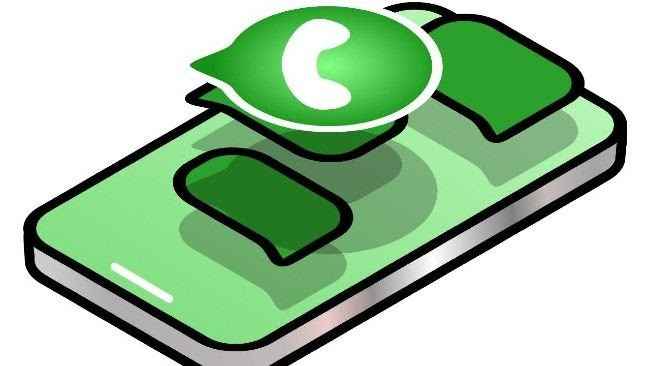 These settings are a step towards ensuring privacy and enhancing the user experience at the same time. However, in light of more important features such as end-to-end encryption and more being launched, this particular roll out feels a little frivolous.
Do you think this Whatsapp feature will improve your user experience? Comment below and let us know. 
Also Read: Whatsapp Expands into the Business Directory Market with latest offering

Don't forget to Follow "
Freeapk4life.com
" on Facebook, Twitter and Instagram to encourage us.
Buy Best Green Tea in India