Transcend has launched its new series of Copy Protection SD and microSD memory cards, which aim to protect customers' valuable data, especially confidential material and intellectual property, from being copied, modified, or deleted.
Transcend's new Copy Protection SD/microSD memory cards guarantee protection, recording data in a read-only CD-ROM style partition to protect against modification or deletion, as well as viruses or other malware. Available only on request, the memory cards are pre-loaded with the content and safety features at the point of manufacture, making them apparently immune to a variety of sophisticated cracking tools, or even reformatting.
The Transcend Copy Protection SD/microSD cards have also been comprehensively tested for compatibility with most platforms, and should work as desired regardless of the host device software and hardware settings.
On first glance, the new copy protected cards might seem limited in functionality and versatility, however, Transcend says the new cards can be adapted to provide partially protected and partially free areas, allowing users to save and modify files in the free space as per a normal memory card.
Transcend's Copy Protection SD cards are available by request in 2GB-64GB capacities, while the Copy Protection microSD cards are available by request in 2GB-16GB capacities. They are backed by Transcend's limited lifetime warranty.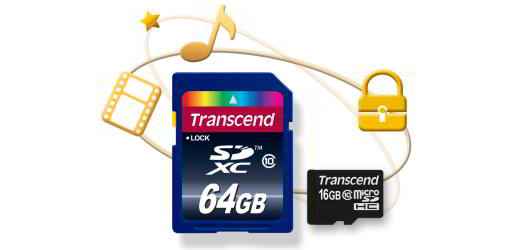 Don't forget to Follow "
Freeapk4life.com
" on Facebook, Twitter and Instagram to encourage us.